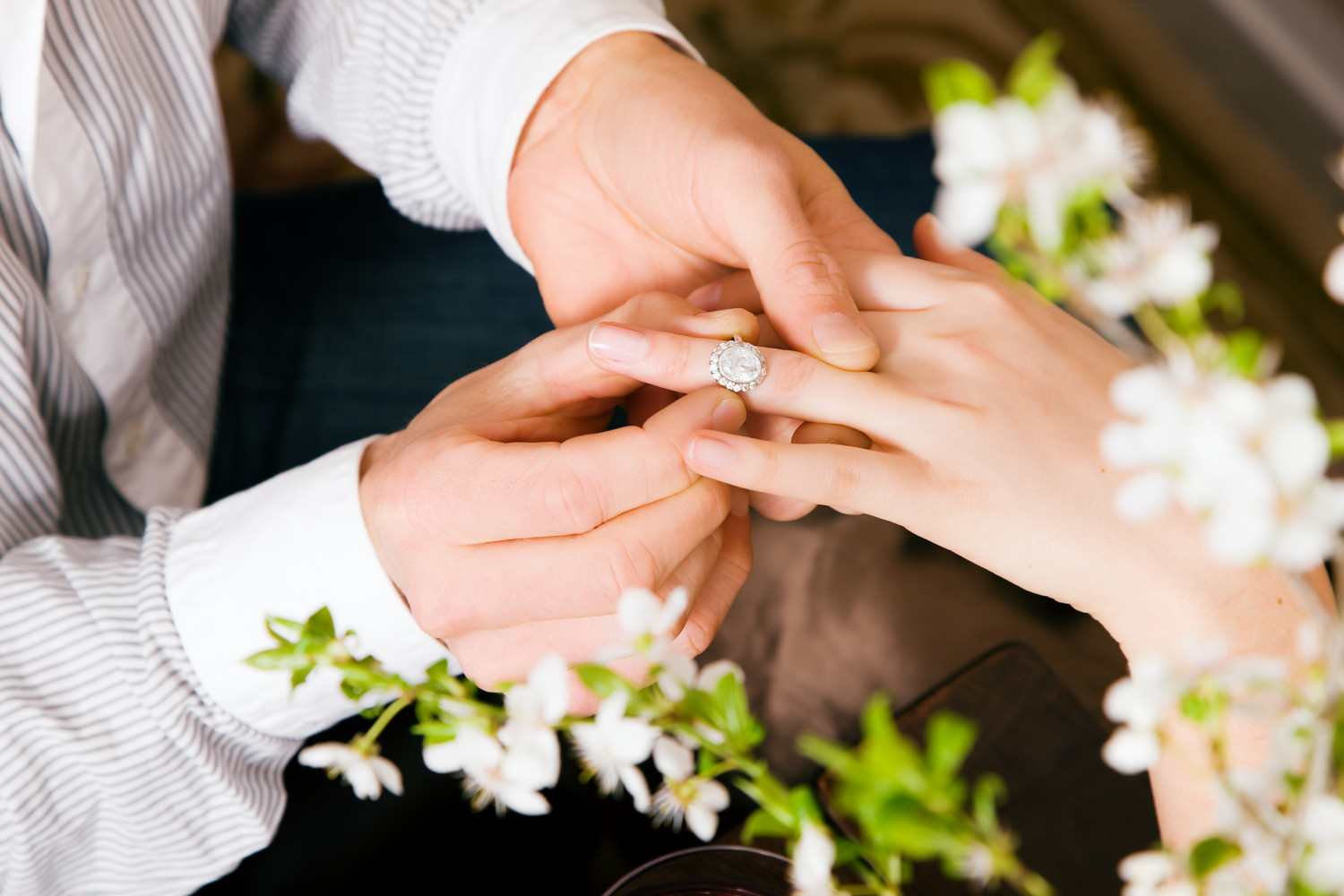 Elegance You Can Wear
Find your perfect diamond at our jewelry store in Dartmouth, MA
"Only for you... a Diamond"
Shop classic, unique pieces at our jewelry store in Dartmouth, MA
Memorable moments call for special pieces of jewelry. Shop for your unforgettable pieces at Khoury Jewelers. Our jewelry store offers the latest styles in engagement rings, wedding bands, and designer watches. With over 25 years of industry experience, our knowledgeable staff is eager to helping you find the perfect piece for you and your special someone.

Visit Khoury Jewelers in Dartmouth, MA today.
Shop local and receive undeniable quality
Jewelry is very personal. It is something that you are going to wear for a lifetime. You need to know what you are getting whether it be a diamond or fashion jewelry. You'll love shopping with us because:
Our experts can help you find the right size and fit to make the best selection while enjoying your shopping experience.
Word of mouth goes a long way. Our Jeweler has been in the jewelry business for 25 years. He comes from a jewelry establishment that has been in the Dartmouth Mall for over 15 years.
You'll find quality products at our competitive price point. Our merchandise is carefully selected bringing you a wide variety styles for you to choose from.
Our jewelry store is conveniently located in Dartmouth, MA. Pay us a visit today.